Summer is leaving and autumn is slowly taking its place. With the start of the rainy season, a very good idea to use the tenders is the fact of the reconstruction of the premises of the municipalities in the country, as in this case the possibilities to abuse the state funds increase. It seems that the turn for a dubious tender is the case of Municipality of Durrës led by Emiriana Sako.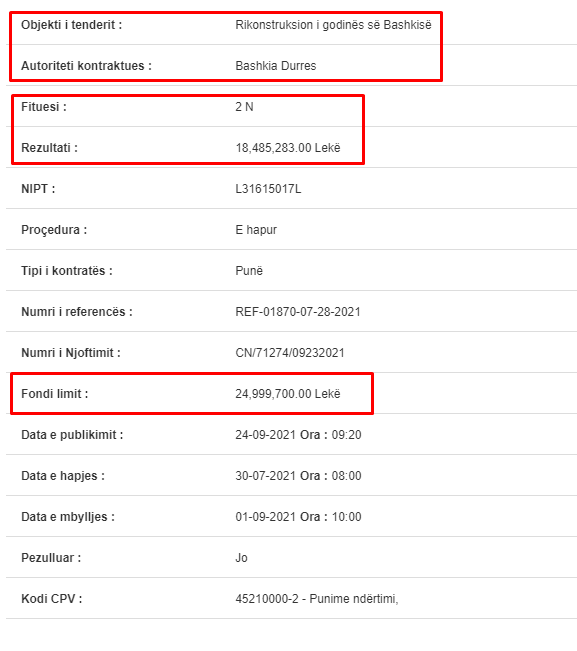 This institution has organized a tender with reference number REF-01870-07-28-2021 and with the object "Reconstruction of the Municipality building". At first glance when you read this object you think it has to do with some necessary repair but when you look at the figure that will be spent, you do not believe your eyes. This municipality has planned to spend almost 300 million old ALL with VAT, as it has set as a limit fund the figure of 24,999,700 new ALL without VAT.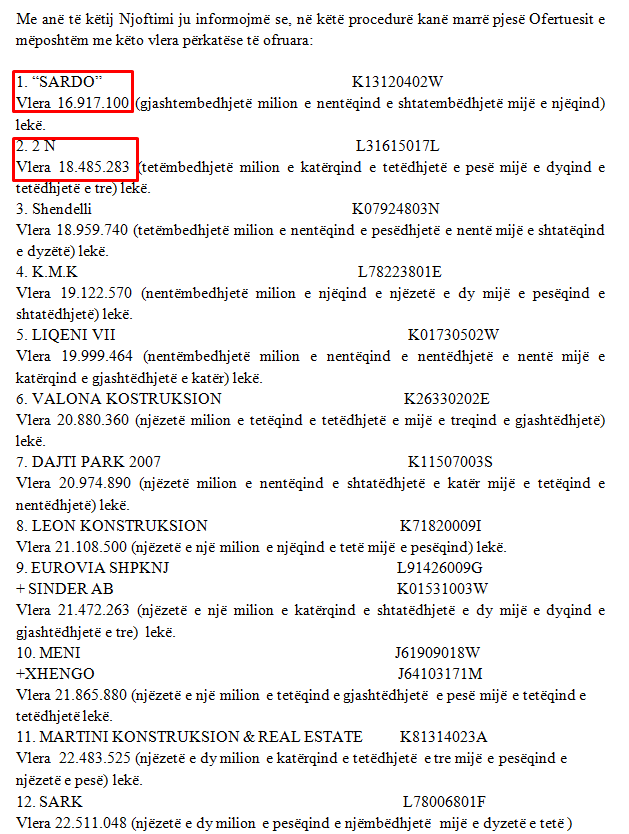 Also, reading the tender specifications, it is learned that this is not about a simple reconstruction but about genuine works, as if we are dealing with a barrack that needs to be built from scratch. Meanwhile, it can be seen that this municipality has declared the winner a firm which has not given the lowest bid. It is about the company 2 N with an offer of 18,485,283 new lek without VAT, owned by the citizen Namik Shahini.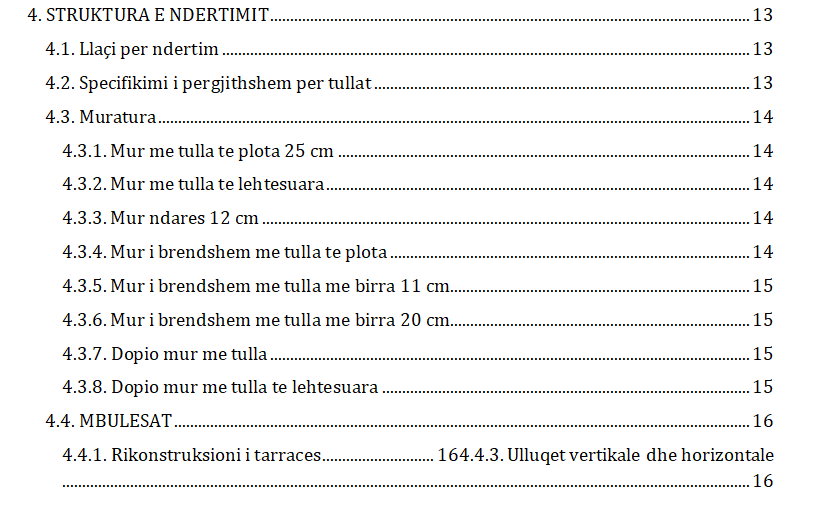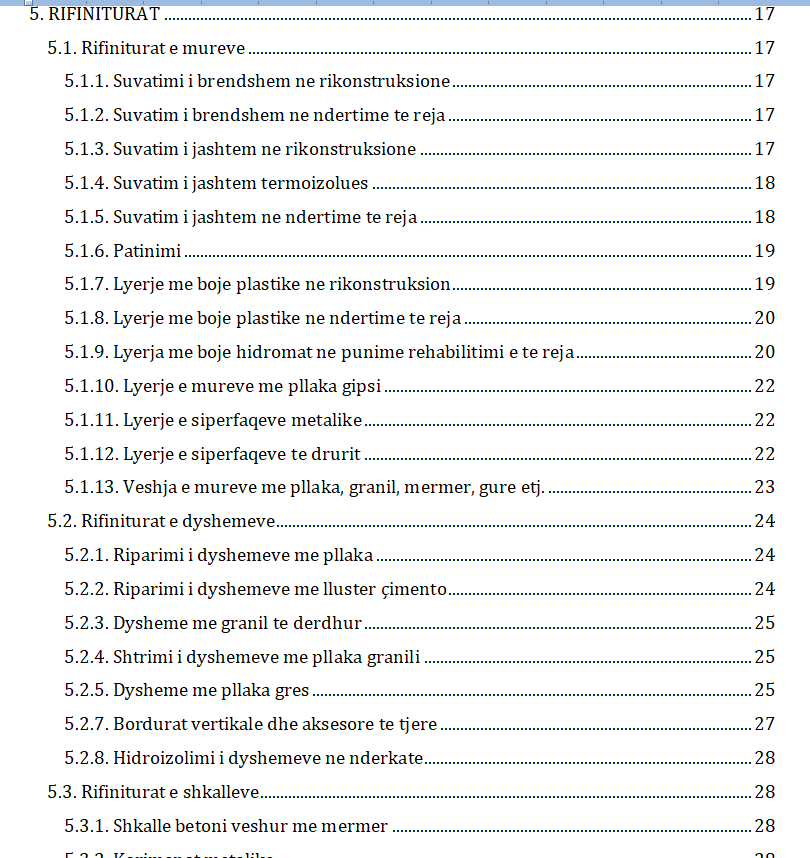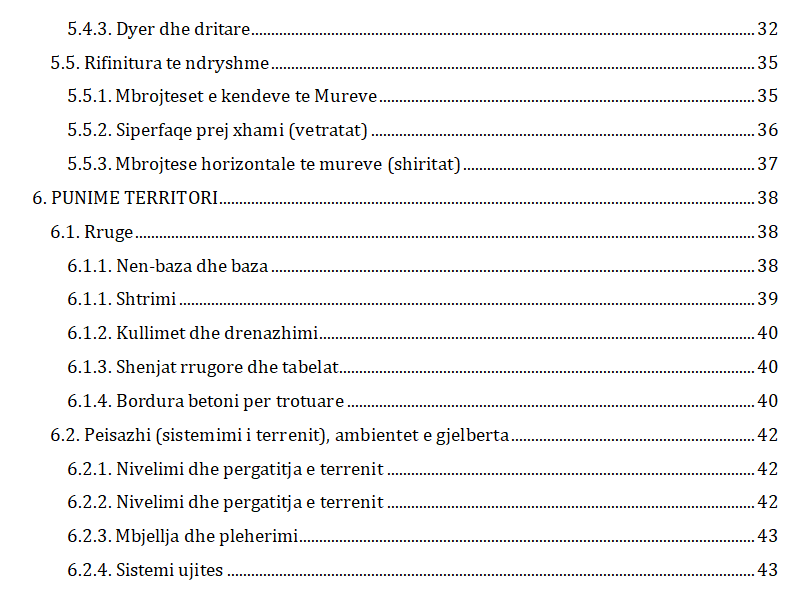 But another company turns out to have offered almost 20 million old lekë less (with VAT). The commission that evaluated the bids does not seem to have taken into account the difference and proceeded with the announcement of the winner of the firm 2 N although it offered more. Meanwhile, if we compare the winning value with the limit fund, we see that this value is as much as 74% of this limit fund, which raises doubts that we are dealing with a predetermined winner.