Again he, again Tom! The character who inspired the famous phrase "Go on Tomi" has come to light again. Not for any invention or relief for desolate citizens who pay taxes, but by dubiously giving the next tender. It is strange, but it can rarely happen that AKEP tenders, after the arrival of Tomi Frashëri at the top of the institution, are without problems.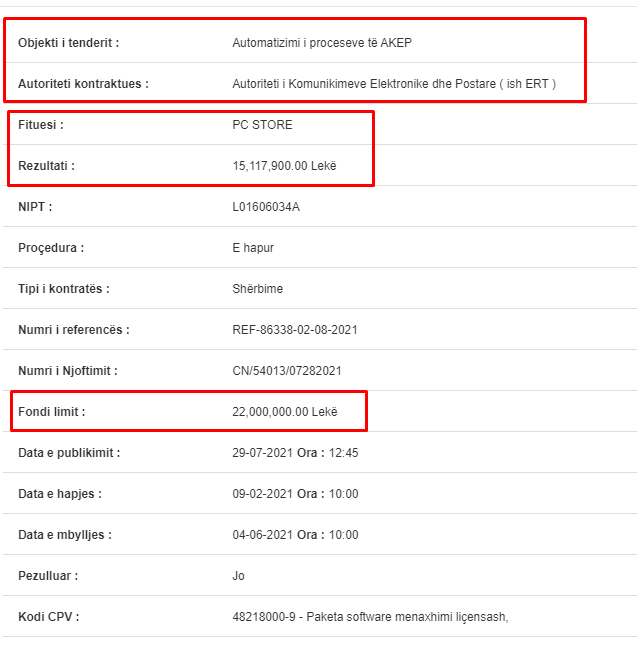 We say so because all this time the tenders given by Tomi have been generally dubious. Of course there was no way it could have happened otherwise this time either. It is about a tender that has as object "Automation of AKEP processes", which has to do with license management and software packages. However, by researching the documentation of this tender, one after the other, suspicious facts emerge. Initially, it is seen that one of the companies participating in the tender, has participated but has not submitted a bid.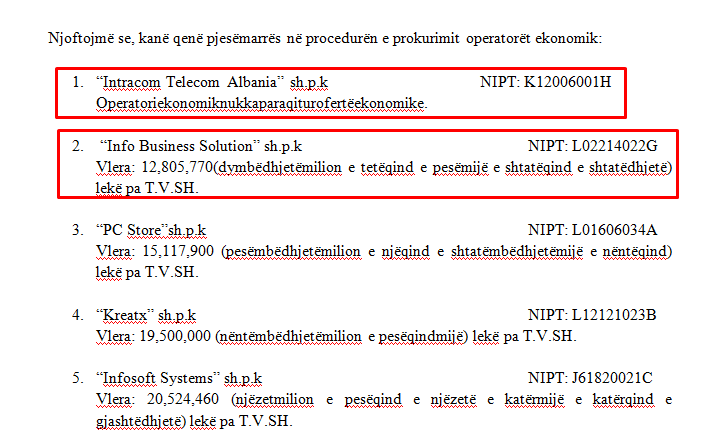 This is nonsense and suspicious behavior, as you can not register in a race and not bid. Secondly, it is seen that the winner is the company PC STORE owned by Elton and Vitator Mehmeti. However, another company participating in the competition has offered almost 30 million old ALL with VAT less than PC STORE, and yet, surprisingly, it has been disqualified by Tom's "boys".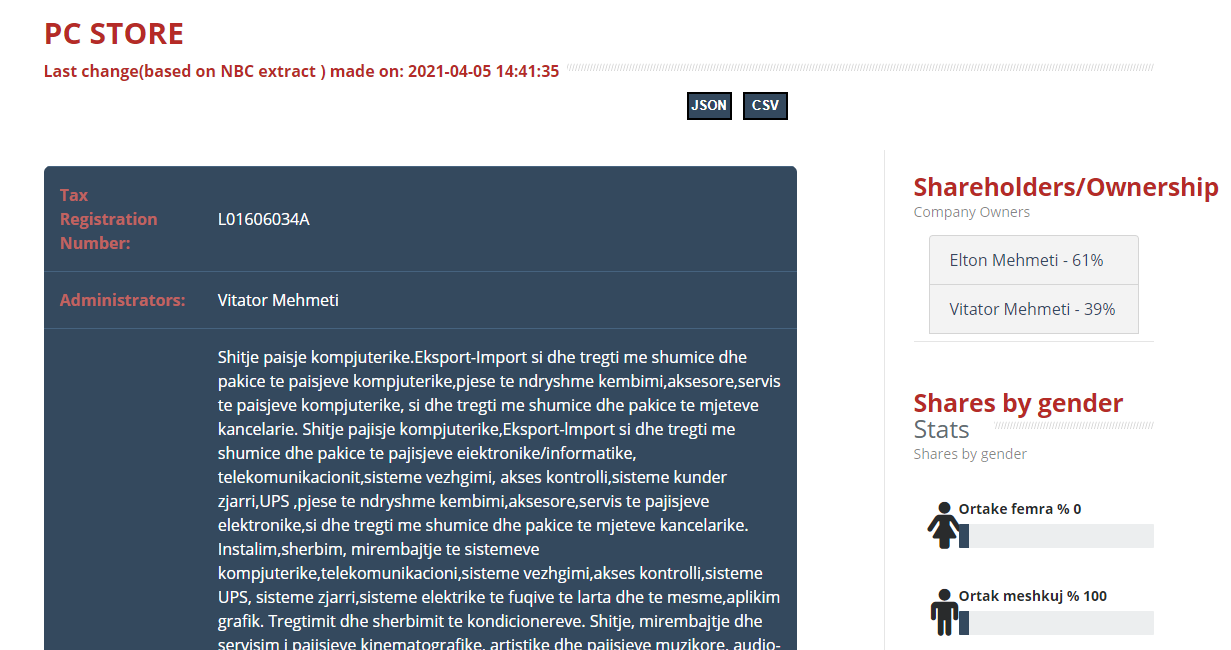 It is understood where these 30 million may have ended up, but this is the task of SPAK. On the other hand it is noticed that there were at least 4 complaints from the participating operators which seem to have been ignored and the winner was left PC STORE. Apparently Tomi has done all the paperworks well so that the winner is the one who "should". Go on Tomi!